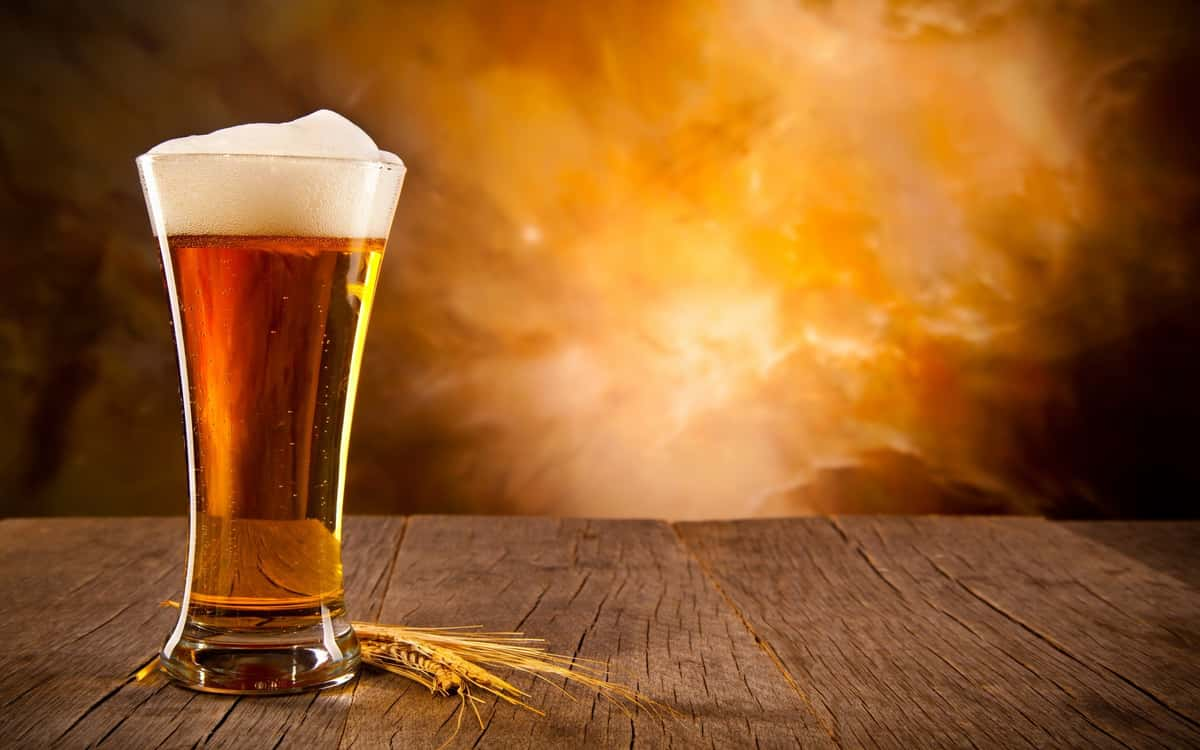 Winter Warmers: The Best Beers for a Cold Day
Winter Warmers: The Best Beers for a Cold Day
Winter is here, and with it comes the need to stay warm and cozy. Whether you are enjoying some time at home with friends and family, or just taking a break from holiday shopping, nothing beats a cold beer on a winter day. But not all beers are created equal when it comes to winter; some beers are too light and refreshing for this time of year, while others may be too heavy. So what are the best beers for winter? Let's take a look!
Dark Lagers
Dark lagers have an intense flavor that makes them great for colder months. They typically have lower ABV levels than other styles of beer, so they won't knock you out after one sip. Dark lagers can range from German Dunkels to Mexican Negra Modelos. If you're looking for something robust but still easy-drinking, dark lagers are perfect!
Porters:
Porters are rich, dark ales brewed with roasted grains like barley and wheat. They have subtle notes of coffee and chocolate that make them perfect for the colder seasons. Many porters will also have hints of caramel or nuttiness that make them even more flavorful and enjoyable.
Stouts:
Stouts come in many different varieties, including oatmeal stouts, dry stouts, imperial stouts, and more! These malty beers tend to be heavy-bodied with flavors of coffee and chocolate. Some may even have notes of dark fruit or molasses that make them even more drinkable during the winter months.
Pale Ales:
Pale ales offer an excellent option if you're looking for something lighter but still full of flavor. Pale ales tend to be slightly hoppier than other styles and range from light yellow to golden in color. Some great pale ale options include Sierra Nevada Pale Ale, New Belgium Brewing's Fat Tire Amber Ale, and Stone Brewing Co.'s Arrogant Bastard Ale. You can also go even lighter with some wheat beers like Blue Moon Belgian White or Leinenkugel's Summer Shandy.
Whether you're looking for something light yet flavorful or dark and robust, there's certainly a beer out there that will fit your needs during these cold winter months. From dark lagers to stouts, you'll be sure to find something delicious to warm up your evenings this season. Cheers!